Migrate Your Website from WordPress to HubSpot.
This complete guide will save you time and headaches.
Our 26-page walkthrough shows you exactly what you need to know and leaves out the stuff you don't. It's ripe full of screenshots to help you get this done in record time.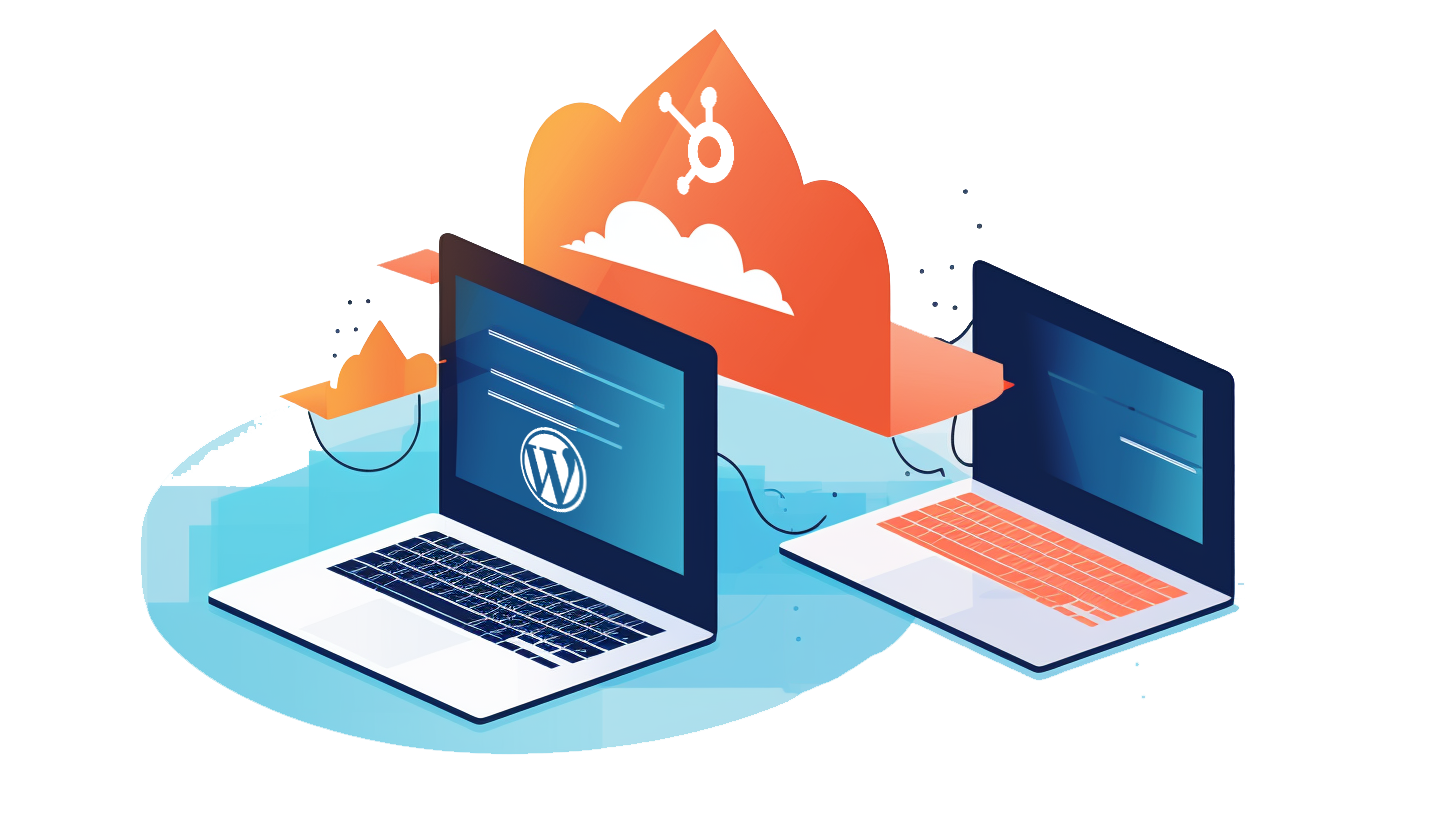 Ready to make the move? Just hit the orange button to grab your free guide.
Download this free, simple-to-follow guide.