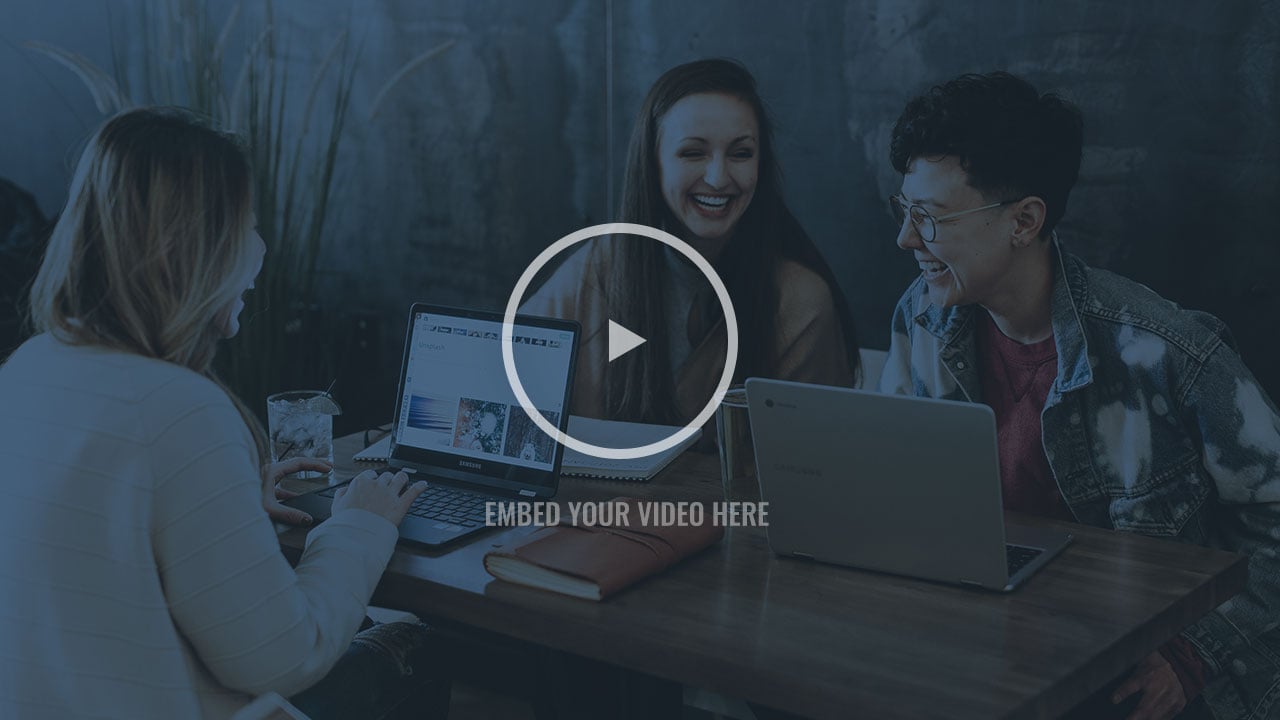 As featured in






Built for Marketers. Loved by Designers.
The CLEAN series has been created for marketers who need to move at the speed of light, yet is powerful enough for designers to pixel-push to their hearts content.

Our traffic and search engine rankings picked up once we installed the Clean template. For the very few challenges we had to overcome, Kevin has been very responsive and helpful. I highly recommend this template. Kevin obviously cares about his craft and it shows.
Kent Campbell
reputationx.com
Zero Code Required
No need to call the Geek squad
Take back control of your website without relying on a development team. Every template style you need to launch your new, custom website fast.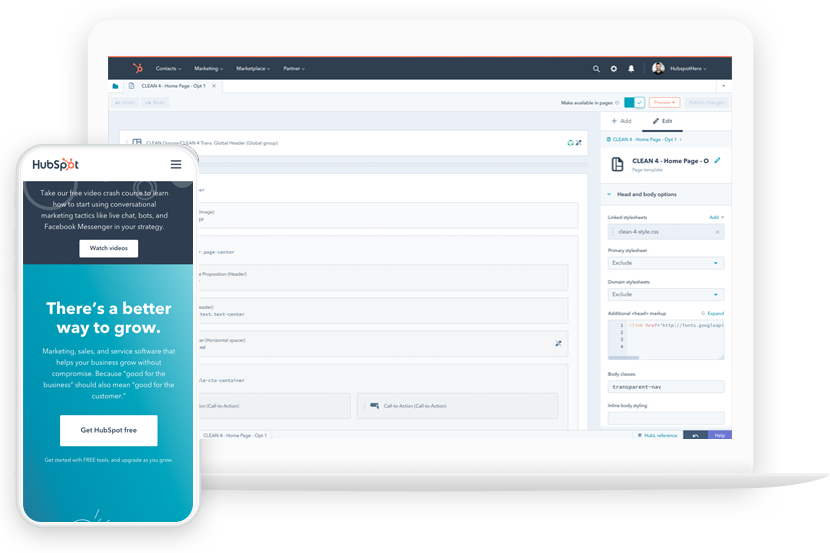 Created to Convert
The Top Selling Theme for HubSpot
CLEAN Pro helps marketers and entrepreneurs build beautiful, custom websites. The easy drag-and-drop builder plus unmatched flexibility makes this theme the key to a high-converting website.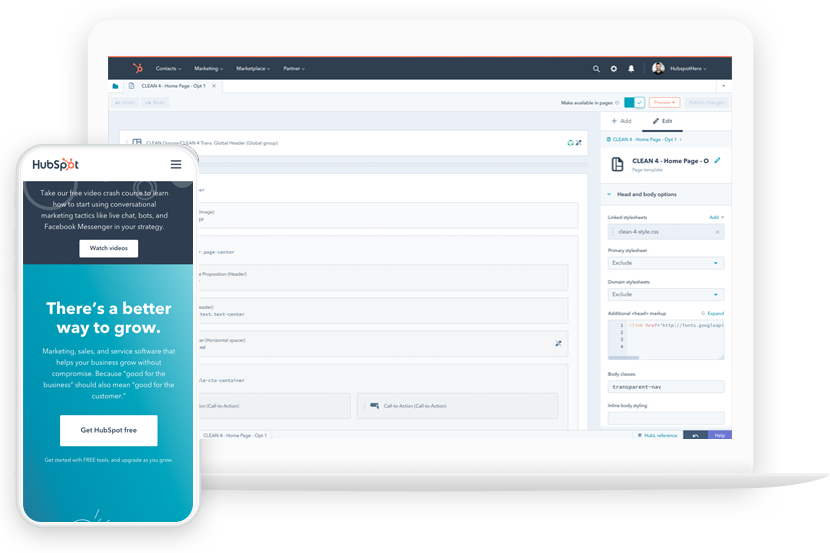 Its your last chance!
Nah... Not really. But you knew that. I will just leave this button here for you when you need it.
Call To Action